This project consisted in creating a series of books, that belong to an editorial collection of the 'Psychedelic Science Fiction" genre.
I used 6 lino cutting boards to produce some handmade prints using xylography inks. Each illustration consisted in 2 different colours that would overlap creating the illustration.
After making the prints for the covers, I prepared myself the interior of the books using a traditional bookbinding technique where I had to make the sawing of the interior pages.
These are the finished books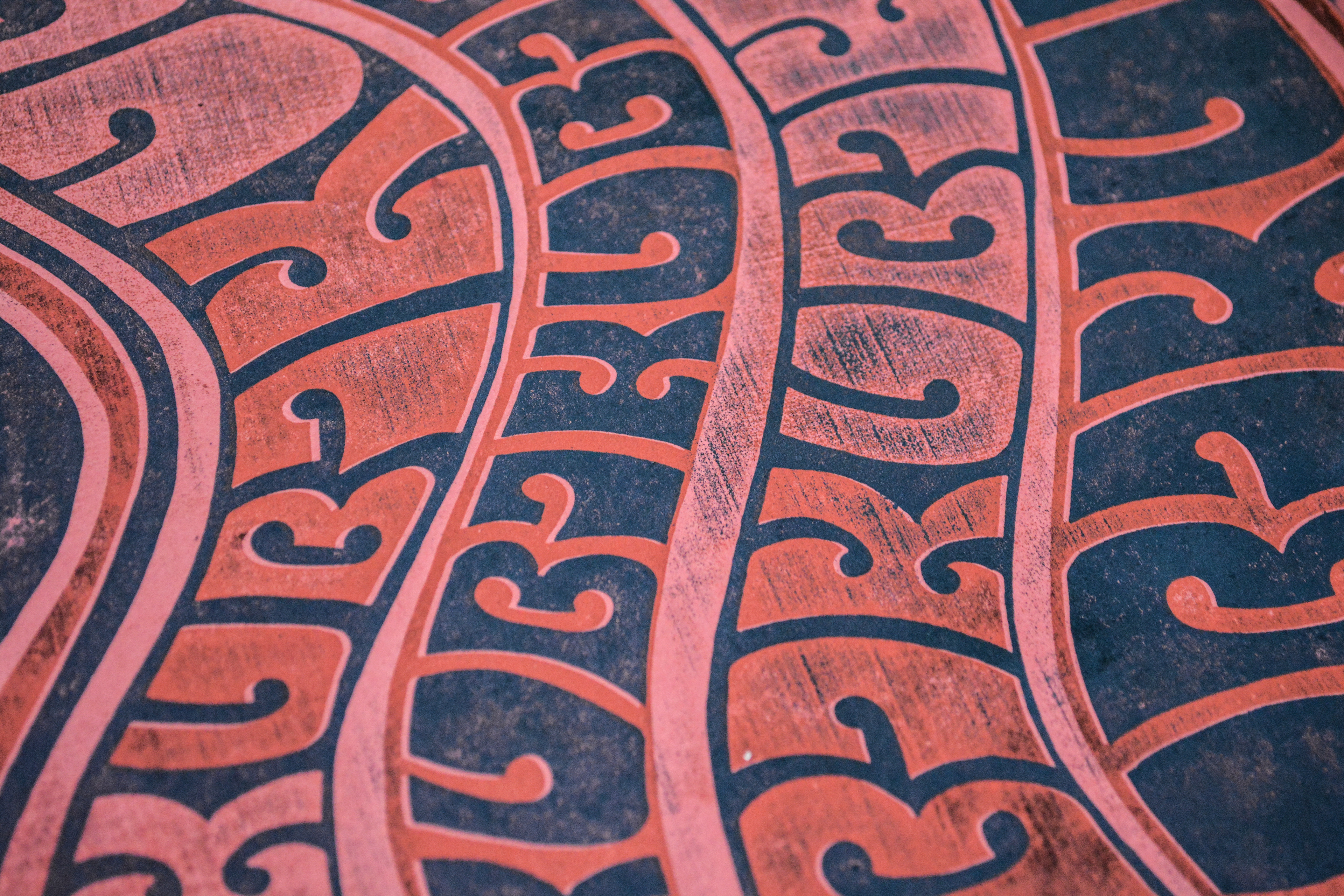 I made as well some interior prints for the titles of the books